Shopping Cart
Your Cart is Empty
There was an error with PayPal
Click here to try again
Thank you for your business!
You should be receiving an order confirmation from Paypal shortly.
Exit Shopping Cart
Shamanic Healer and Psychic Medium in Louisville, Kentucky
| | |
| --- | --- |
| Posted on August 4, 2014 at 8:53 PM | |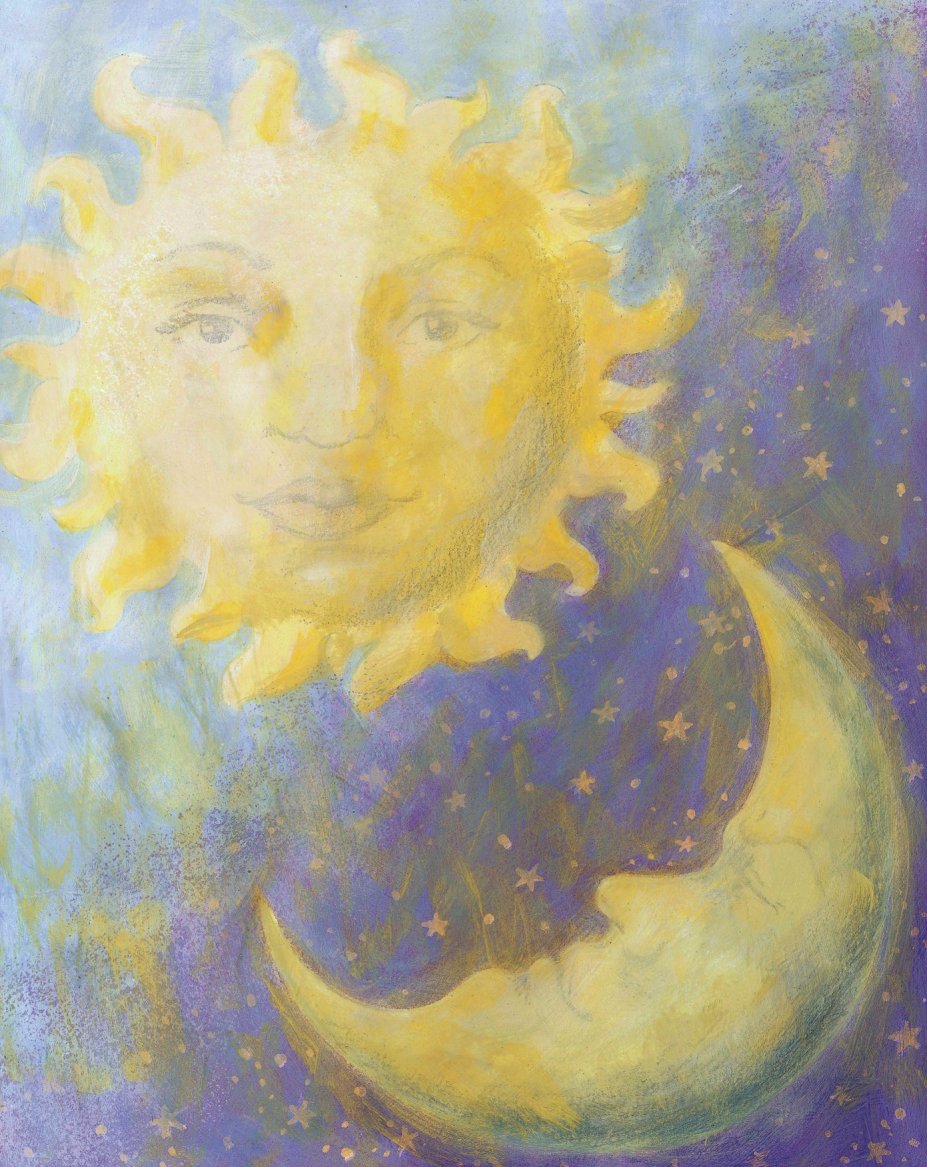 Good evening folks!  I am fresh off an evening of drumming under the cottonwood tree.  What a lovely feeling connecting like this. I am having problems uploading the pictures right now, but I will try later.  I can always update:)

This week's reading is from Higher Intuitions Oracle
We start out the week with The Horse-Freedom.  This card speaks of the need to move forward and move beyond the boundaries of the every day. It's in the little things, my friends....The tranquil sunset, the cool morning on the way to your car.  Stretch your limits this week and look beyond the ordinary the beginning of the week.  You might be surprised what you find when align your views.  The drudgery of everyday life always contains the unexpected.  The Joy is in finding it.  
The midweek card is The Butterfly-Build Your Wings.  It bears noting that the specific butterfly pictured is the Monarch Butterfly.  When I think of Monarchs, I think of the great migration.  This card signifies a change taking place or a moving forward.  Where are you migrating to? Ar you making progress or are you stagnant.  What can you release so that you can move forward?  Midweek is a time of transformation and a time of travel.  It would be a good time to get that journal out and motivate yourself to spend some times noting your thoughts and feelings.   As a caterpillar, the monarch goes inside a cocoon and away from the eyes of the outside world, makes it's transformation. 

The end of the week brings us the Hedgehog-Let it Be.  Time to let go of any worry, as this does not serve you. Worrying about how the bills are paid is not going to help your situation.  The time is now to place your faith in spirit and to know that it is going to  work out.  take note of the pink lotus flower in the foreground of the photo.  This is telling me two things about my readers, first there is a continuing opening that is motivated by the middle of the week.  The lotus symbolizes to me a beautiful connection to spirit and an opening of doors.  If you are doing your release work, good things will follow.  The stagnancy that you have been experiencing will soon fade and the result will be joyful connection.  Also, the pink flower is very pronounced.  Pink is a heart chakra color.  Grab yourself some rose quartz and meditate with it.  Your heart chakra will thank you for it and the answers will flow.

Find Me on Face Book!
Categories: Chakra Healing, Energy Balancing, Healing, Manifestation, Nature, Power Animals, Shamanism, ecology,, Spiritual healing, Weekly Shamanic Reading
/