Shopping Cart
Your Cart is Empty
There was an error with PayPal
Click here to try again
Thank you for your business!
You should be receiving an order confirmation from Paypal shortly.
Exit Shopping Cart
Shamanic Healer and Psychic Medium in Louisville, Kentucky
| | |
| --- | --- |
| Posted on August 19, 2013 at 8:10 PM | |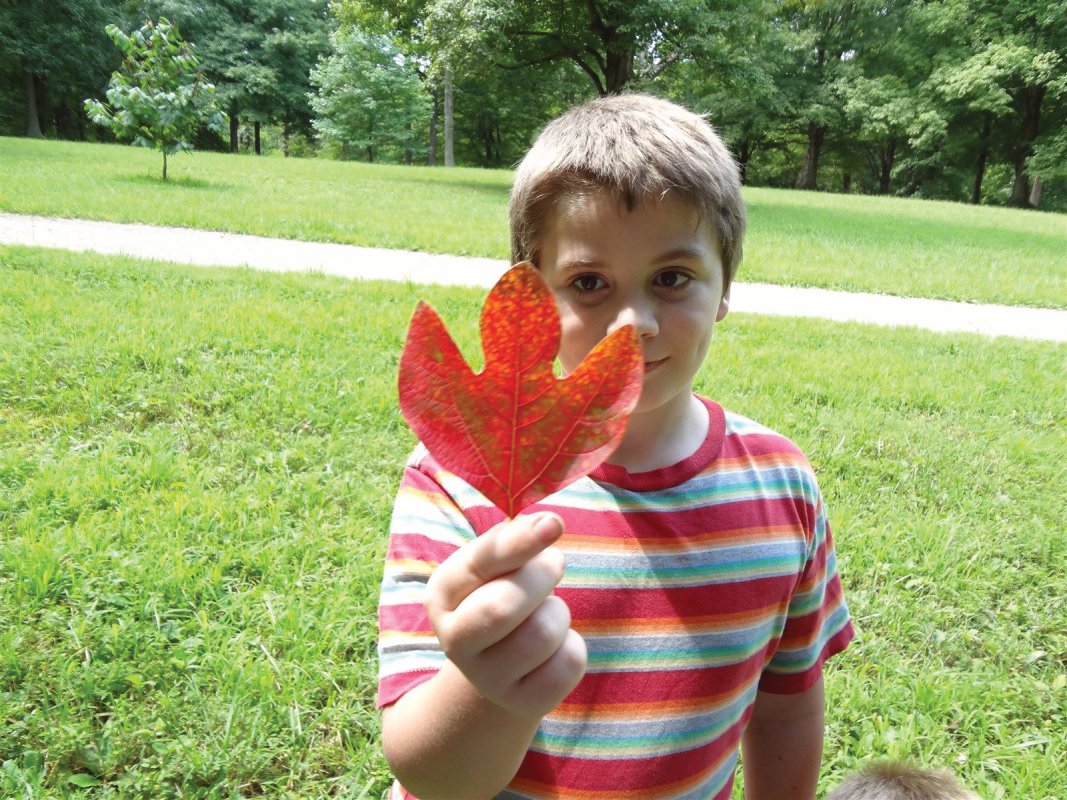 "Teach a youth about the way he should go; even when he is old he will not depart from it."~Proverbs 22:6

I remember when I was a kid,  I would watch The Waltons reruns on television.  Every Sunday, Ma, Grandma, Grandpa, and all of the children would dress up and head out to church  to listen to The Word.  Pa Walton would most always refrain and head out to the pond to sit and listen.  His quip was something to the effect of, "I hear exactly what God needs to tell me out here."  That always stayed with me, as I grew up, I was always taught that the pulpit pounding preachers of my childhood were most definitely my key to the Kingdom of God.  Sitting in those pews, I almost always thought God existed on the back of a horse, high on Armenia Mountain.  He existed in the trees around the graveyard of my ancestors and the raven that appeared to me that magical day of my fifteenth year.  Even at that tender age, I understood the precious value of the earth under my feet and the sun on my face. As I moved into womanhood, I began to understand that for, me, God means Father Sky and Mother Earth; and it is this I have passed to my children, as I teach the path of the healer.
Part of Shamanism is a deep appreciation and love for the earth, her creatures, and her waters.  She nurtures us, feeds us, and heals us.  For me, raising my kids in the Shamanic walk is my way to ensure that mother earth will be here for generations to come.  We only need look around to see humanity engaged in mind numbing activities such as cell phone use and video games.  We have become a world lost to oil and a people numb to one another.  What will come of us when we are so lost in our video screens, that we have failed to notice that the trees have died and the wildlife has disappeared?  What are we teaching our children? 

For us, the change has both been sudden and gradual.  My children have always known what I do and even at eight, JP aspires to follow the walk.  It begins with simple explanations as we bless the sage (even my two-year-old will stand to be saged!) to prayerful thanks for the bounty of our garden.  We got rid of cable.  For me, Sundays have become like Christmas.   I wake up ready to go into the woods and receive my healing and renewal from the week behind me.  I am bright and excited, ready to breath in the fragrance of trees and musky soil. It is in this, that my eight-year-old has began cultivating his own practice. I find him marveling at a stone and picking up feathers for his collection.  He has learned to ask the spirit of the plant or bird if he may have its token for the good of his healing.  Today I caught him discussing the wonder of a leaf with our next door neighbor.  We share our love of all that is with our children and in our respite from the modern world, they are falling in love with the earth our mother. This is where our hope lies...this is how we will heal the earth-one child at a time.

We hold in our hearts and in our arms the next seven generations. I am deeply grateful to the Great Creator for all the gifts and joys bestowed upon us.  I am grateful for the song of the meadowlark and for the industrious honey bee who gifts us with sweet honey.  My dream is that my children and my children's children can experience the same joys I can and more.  We as healers hold it in our capacity to be the medicine for the earth, to give hope for a future.  Let us join together and teach our children the joys of wonder by our example. 

Categories: children, Shamanism, ecology,
/