Shopping Cart
Your Cart is Empty
There was an error with PayPal
Click here to try again
Thank you for your business!
You should be receiving an order confirmation from Paypal shortly.
Exit Shopping Cart
Shamanic Healer and Psychic Medium in Louisville, Kentucky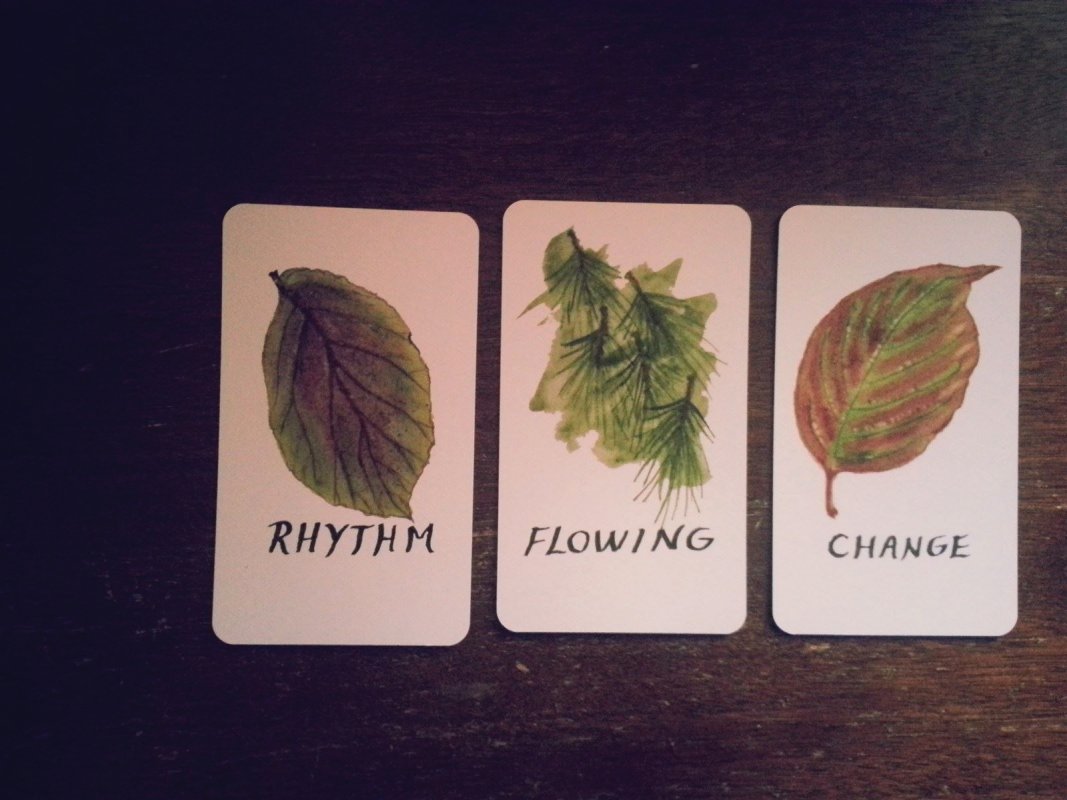 Good Monday night, Tuesday morning!  I am late with the post on this weeks energy!  These cards are based on water colors by the mother of my friend Jenny Abell of Earthstone Treasures. Well folks, it looks as if last weeks inner-child work is continuing its momentum! Your job for the week is to continue the work on finding your new balance.  With all the hard work, you may be finding the need to re-adjust yourself.  Looks like you got a little bumpy start to the week, huh?  Cut yourself shaving on Monday morning? Late for class or work because you couldn't find your keys? Never fear, now is the time to center yourself!  By all means, if you have a drum, pick up your drum and sound it!  If  you do yoga, then do yoga! Now is the time to connect.  None of the above?  My clients will know the next preach!  Take of your shoes and get your feet in the dirt.  When you feel the rhythm of the heartbeat of your mother, you will move right back into sync.  
If you do your home work, midweek is going to go easier for you.  Time to take your mind of things and treat yourself to a cup of tea (or cups of coffee if you are a shaman)  midweek finds us in the spark of creativity.  Give your solar plexus a boost by getting out in the sun and you will find the solution to that problem that has been nagging you the past two weeks.  Writers write, painters paint because the the creative juices are flowing! 

Which brings us to the final leg of the week.  All this energy is going to create momentum for more growth!  Get rid of what no longer serves you!  That includes that jumpsuit from 1985!  It just doesn't suit your needs any more!  Take a new route to work or try a new lipstick.  This card is about implementing the growth from the past too weeks.  You are a bright being, so shine your light.  Keep out of the rut by trying something new!  Your life is moving ever forward :-)
/